Grade 6
Ms. Sweeney (csweeney@gscregional.org)
Ms. Sweeney's Bio »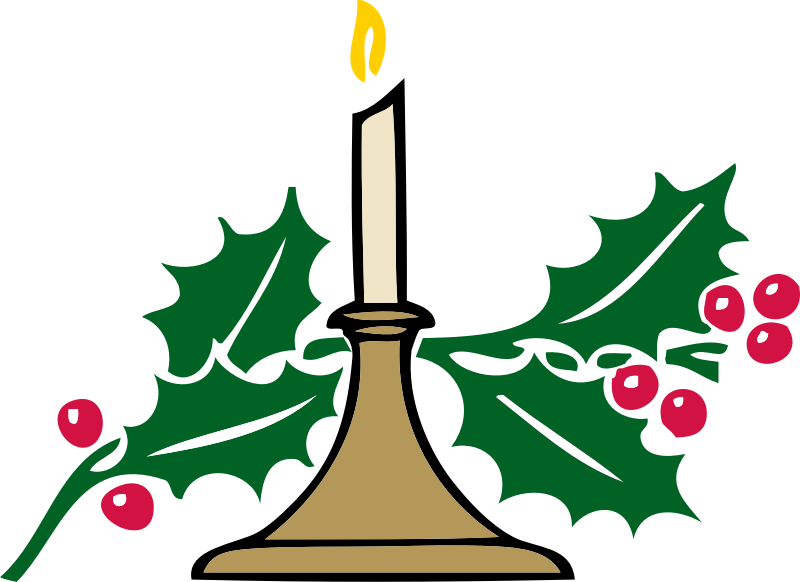 December Announcements

***A special thank you to the 6th class for the idea of making a donation and sending holiday cards to the children at Children's Hospital.  Our donation of $40 was made to CHOP this morning. THANK YOU!
Our Christmas party will be Tuesday morning before Christmas break. Mrs. Rossi is bringing donuts and students will exchange with Advent Angels. Thank you to Mrs. Rossi for organizing this for our class!
I wish you all a Merry Christmas and Happy New Year. Enjoy your time off! See you next year!
PHOTO GALLERY:
6th & 7th Grade Math Classes are applying their knowledge of decimals and unit rates to shop for Thanksgiving…. 
6th Graders create brochures for Queen of Peace Parish…..
6th Graders, Ally and Mollie, concentrating on their Buzz Math……
and Kendall and Liam working hard on their Decimals Quiz…..