Grade 8
Mrs. Blackwell (pblackwell@gscregional.org)
Mrs. Blackwell's Bio »
God * Scholarship * Community * Service
                                                 
 

During the season of Lent, Grade 8 students will attend the 8 am Mass each Monday.  We are working to increase our personal prayer time (10 minutes each day), fasting (giving up something that we really like) and giving alms to those in need.  Our GSC school Lenten activity is to contribute to Philabundance by bringing in loose change.  Each class has a container for the change.  All contributions of CHANGE will be very welcome!
All students and parents in 6th-8th grade are asked to attend the February 26th Home and School Meeting.  S. Joanne Abate, IHM will speak about Cyber Bullying through the Use of Technology.  Here is a link to the letter for parents:
Re-registration for 2015-2016 School Year at GSC 
A re-registration paper was sent home with the oldest/only child in each family.  Thank you for your commitment to GSC!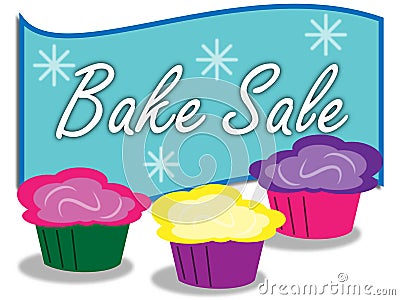 Thank you GSC for supporting the eighth grade Bake Sale!
Thank you GSC for supporting our Valentine Candy Gram Sale! 
Congratulations to the VFW Patriot's Pen Essay Contest Winners!
1st place           Nicole Nguyen
2nd place         Sean Moran
3rd place          Kimberly Nguyen
Maguire Scholarship information
Parents, please check out this information for  high school scholarship details.
New York Trip–we still need some chaperones.  Thank you parents who have already sent in your response.  Deposit of $50 for each student is due now.
Looking ahead:
Feb.  16         President's Day–No School
Feb. 18          Ash Wednesday–Prayer Service in church at 10 am  
Feb. 26          Home & School Meeting
April 8          Research Paper due
May 7            New York Trip
May 13           May Procession
Congratulations to the Student Council Officers:
President                                Maura McDonald
          Vice President                      Ann Abraham
          Secretary                                David Gray
          School Representative      Patricia Templeton
          8th Grade Rep                      Melissa Olimpo
8th Grade Photo Gallery
Catholic School Week
CSW Closing Mass honoring our local First Responders–police, fire and ambulance.
Crazy Hats
Christmas Pageant
Craft Day
"Rocky" the Ram visited Chick-fil-a for our GSC Spirit Night.
Eighth Grade at the St. Joseph Villa sharing a Thanksgiving Prayer Service with the Sisters and Lay Residents.
Opening school Mass, Sept. 12, 2014–The eighth grade took their first grade buddies to Mass where we welcomed Fr. Nordeman to GSC.
Leadership Retreat
Group Planning
Activity–Working Together
First Day of School Pictures